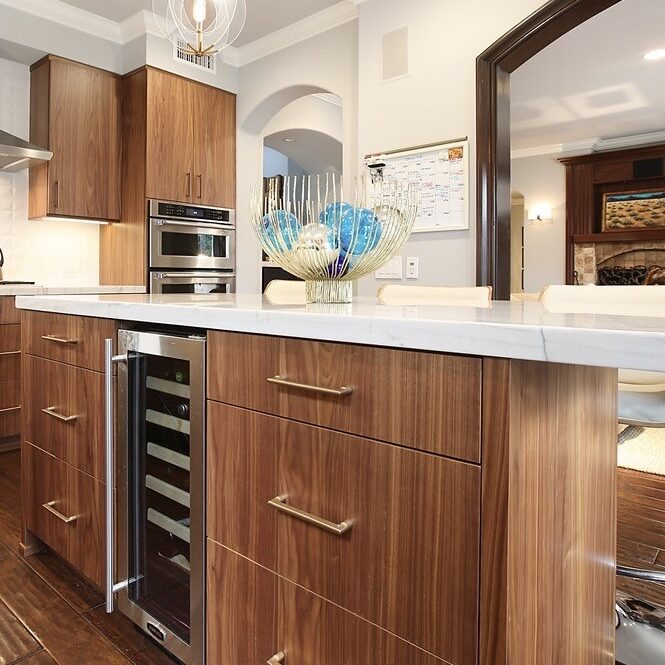 Your Online Source For
Decorative Hardware
Over 35 Years of Experience in Selling Decorative Hardware
High-quality Kitchen &
Bath Remodeling Hardware
Trend Hardware, as our name suggests, is your one-stop-shop for trending decorative hardware that could be used in your kitchen or bath or any area of the house that needs a makeover. We have over 35 years of experience in the industry. We are the trend leaders that can help you figure out what is trending in the industry. We spent time and research to help you find products. Please give us a call for any questions.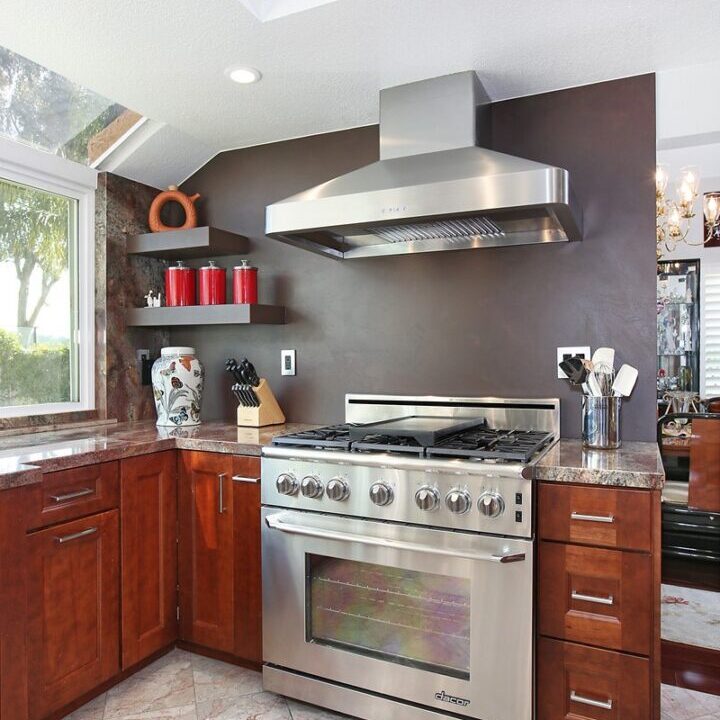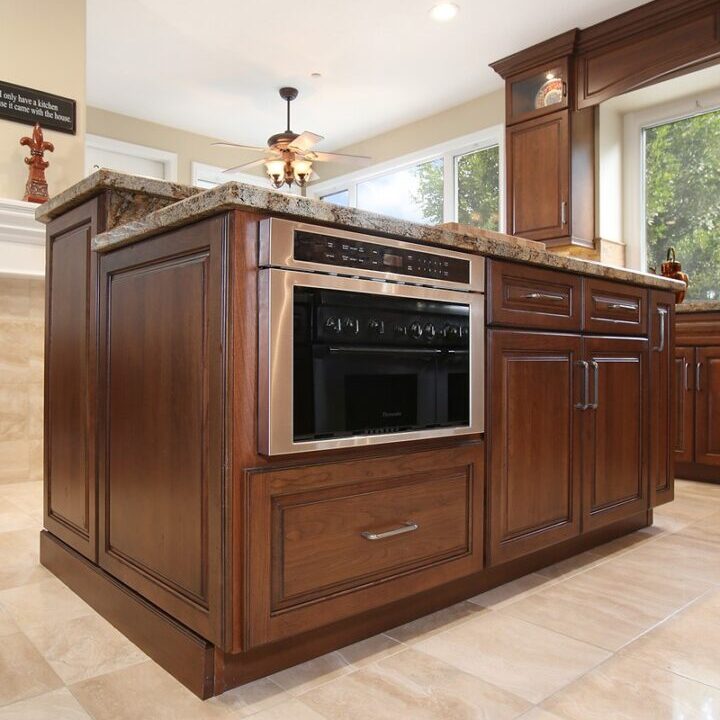 Trend Hardware has been selling decorative hardware to homeowners since 1994 and we will continue to provide excellent service to our homeowners and builders now on our website www.trendhardware.com.
We are an expert kitchen and bath designers by trade, and decorative hardware is an essential part of our industry. We spend time researching new vendors and trends to include on our site. We hope you are able to locate the appropriate hardware to suit your preferences.